Our Volunteers.
Spreading Good Vibes, One Card At A Time.
Our volunteers hand write and decorate each and every card with love to seniors residing at our partner beneficiaries. 
Occasionally, we have card distribution events where volunteers come down to personally deliver the cards to seniors staying at their own flats.
These distributions provide volunteers an opportunity to interact with seniors and get to know a little more about them. With the aim of reducing social isolation among seniors, we hope that these interactions can enable our volunteers to learn to reach out and care for seniors around them.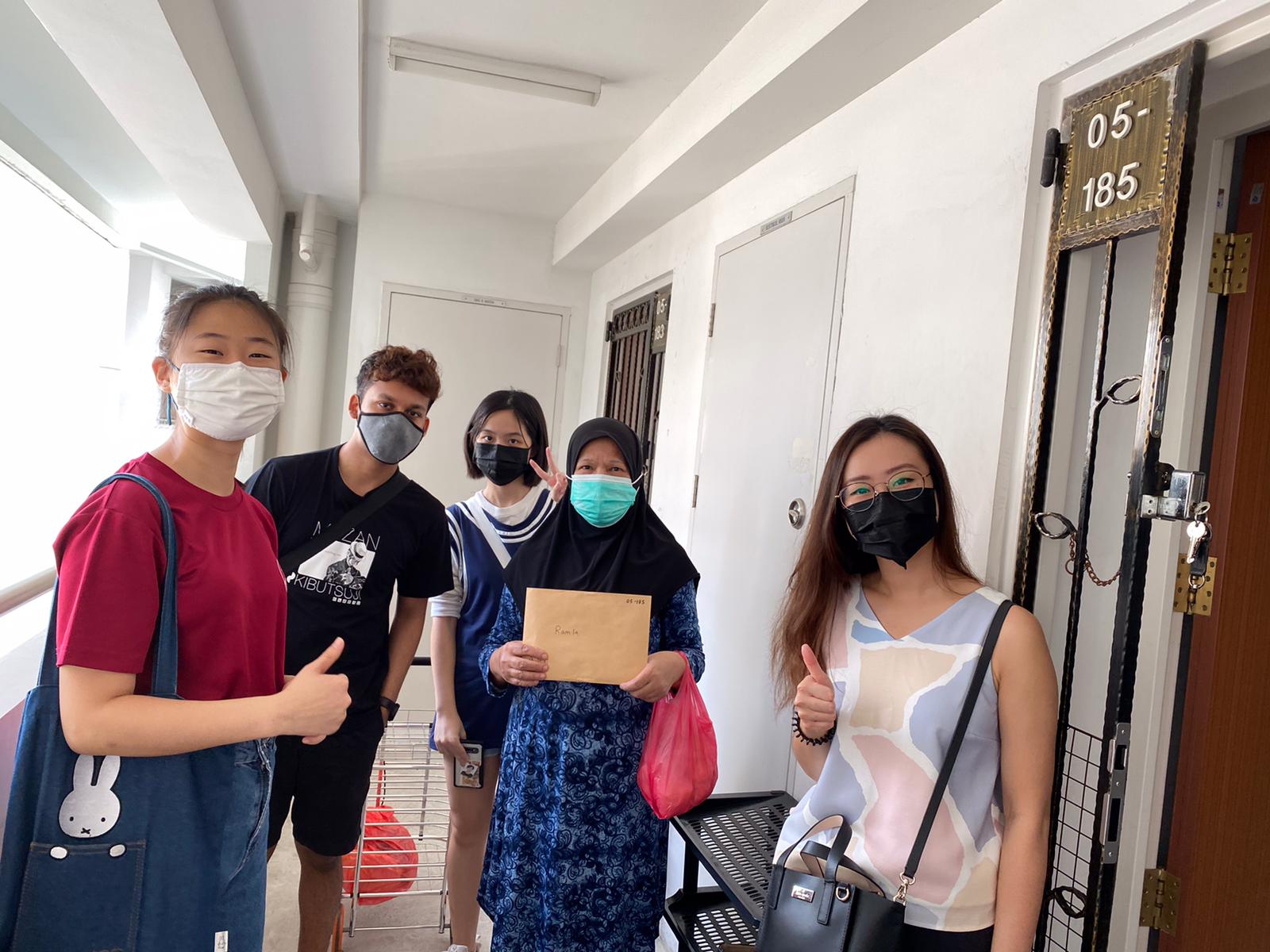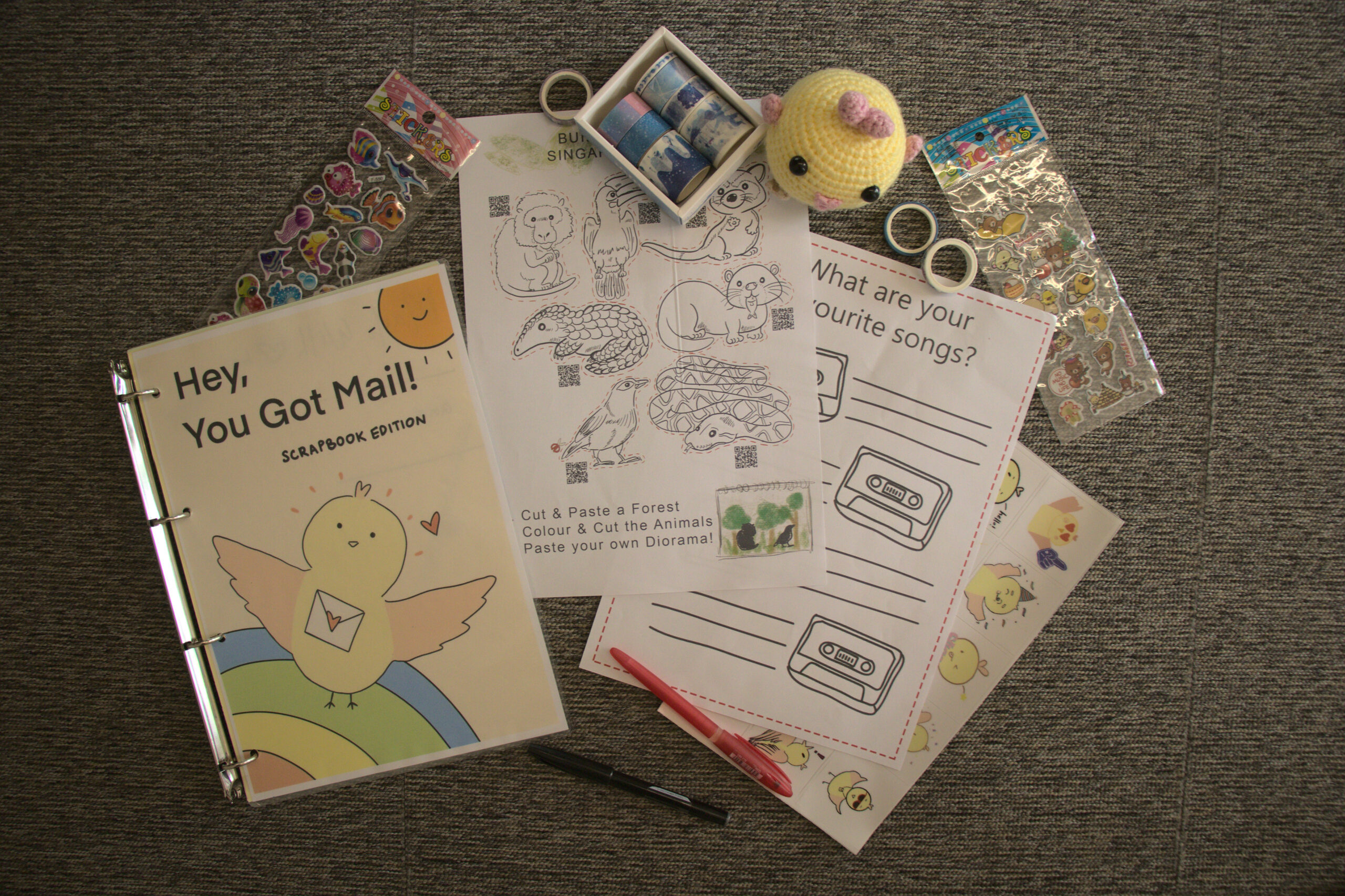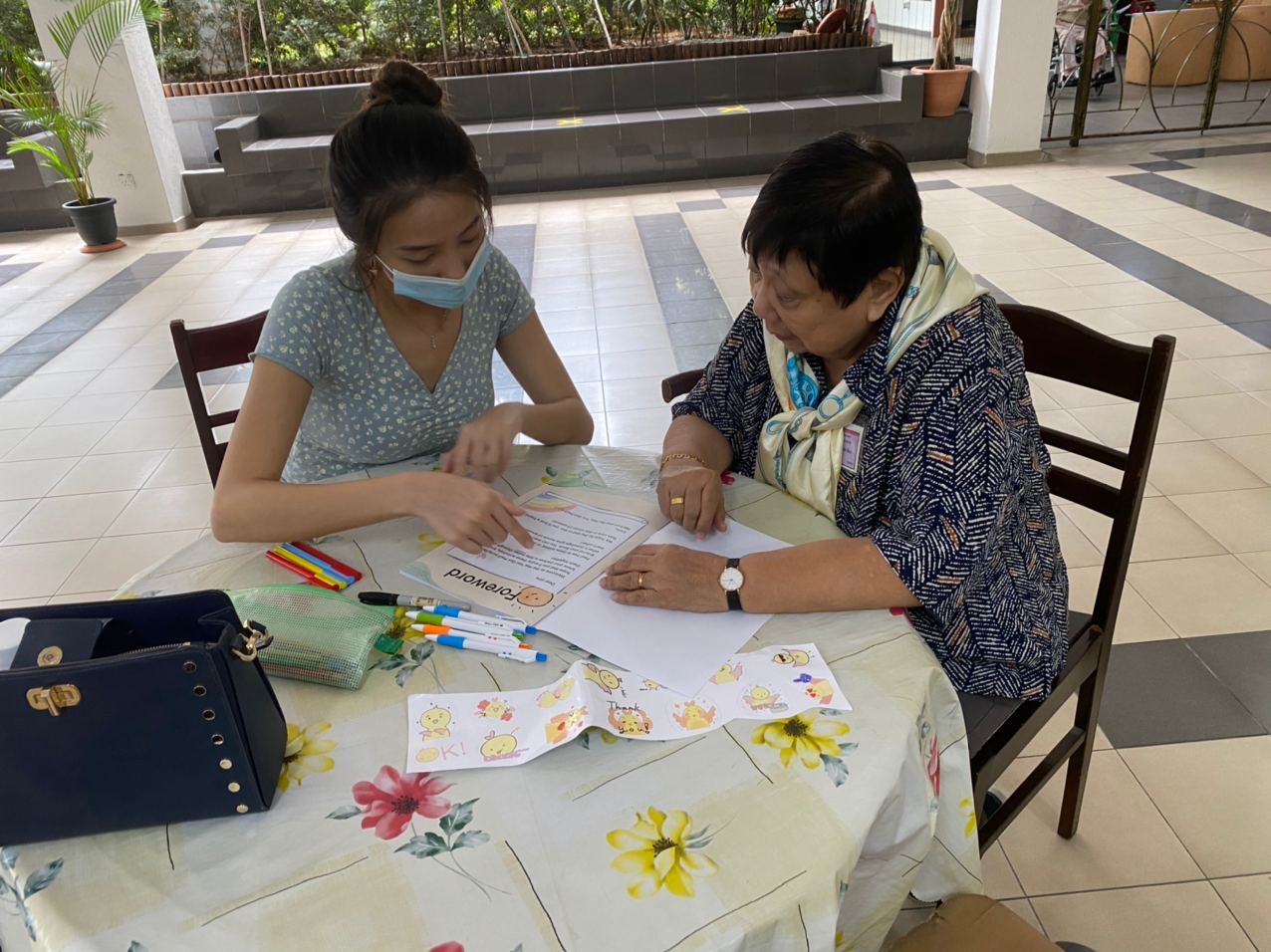 Other than our usual volunteer sessions and distributions, our side-project, Scrapbook Edition,  encourages volunteers to personally head down to our partner nursing homes or senior activity centres and interact with seniors there. During the course of the program, volunteers are attached to a senior and together, they will co-create a scrapbook. Our scrapbook functions as an icebreaker to provide an avenue for meaningful conversations. This enables volunteers to build friendships with a senior and possibly form long-term relationships with them. Volunteers in Scrapbook Edition engage with seniors for a minimum of 4 sessions over the course of 1-2 months depending on our partner organization. The end-product of the personalized scrapbook serves as a physical memento for the senior to keep and reminisce.
Fill in the form below with the required information and we will process your claim in about 1-2 working days.