Collaborate With Us.
Spreading Good Vibes, One Card At A Time.
Hey, You Got Mail! partners with many schools, corporates, organisations and individuals to produce meaningful collaborations. 
We are eager to hear your proposal. Please drop us an email at [email protected] with the details of your proposed collaboration and we will revert shortly!
For Organisations.
Our Partner Organisations:
Interested in penning down your heartfelt thoughts as a present for seniors in your community? Hey, You Got Mail! is willing to sponsor our Hey, You Got Mail! cards for you and your organisation to deliver love to your neighborhood nursing home or senior activity centre.
If you are looking to collaborate with us and are willing to sponsor items for our monthly distribution, drop us an email so we can get back to you.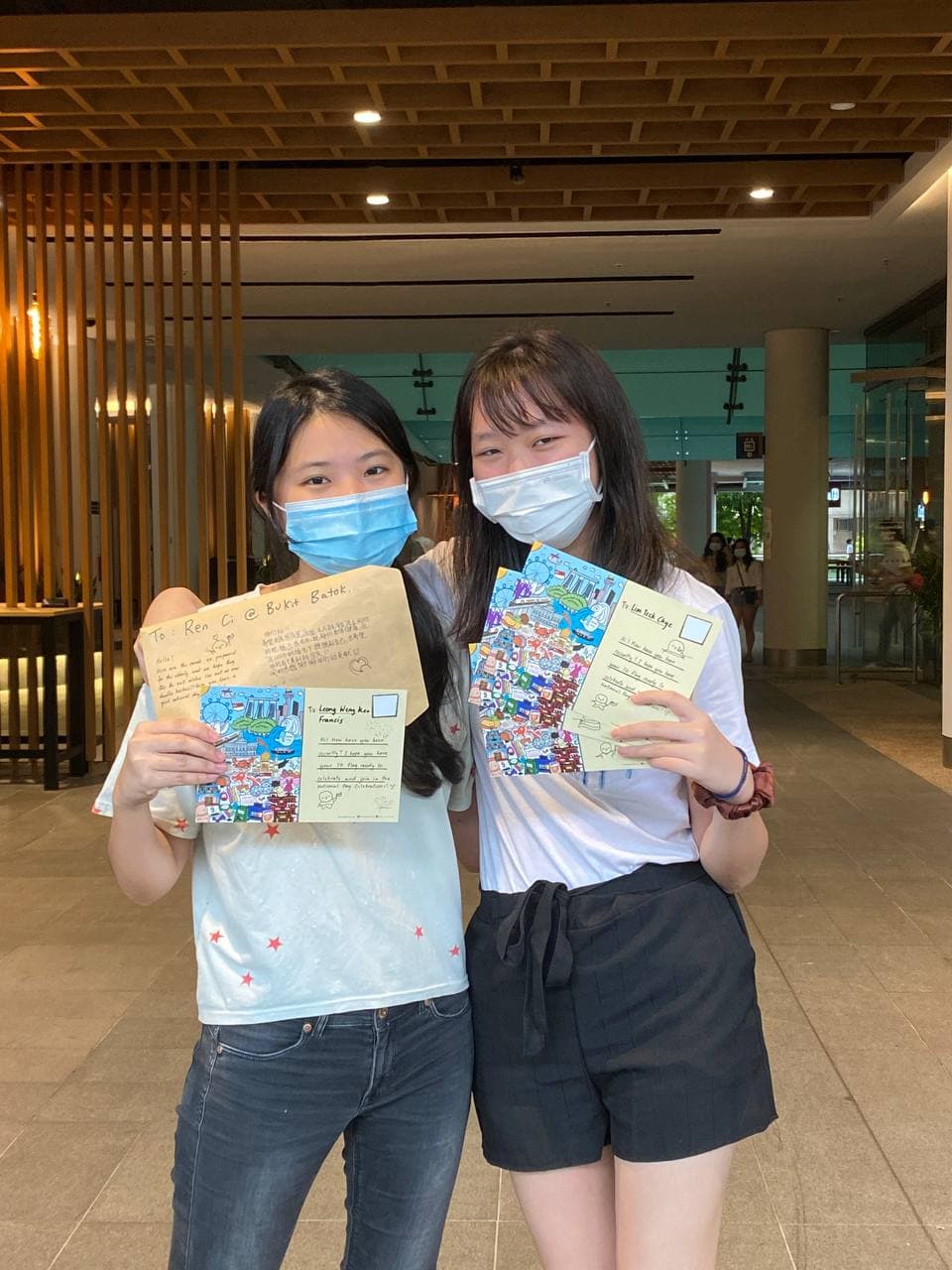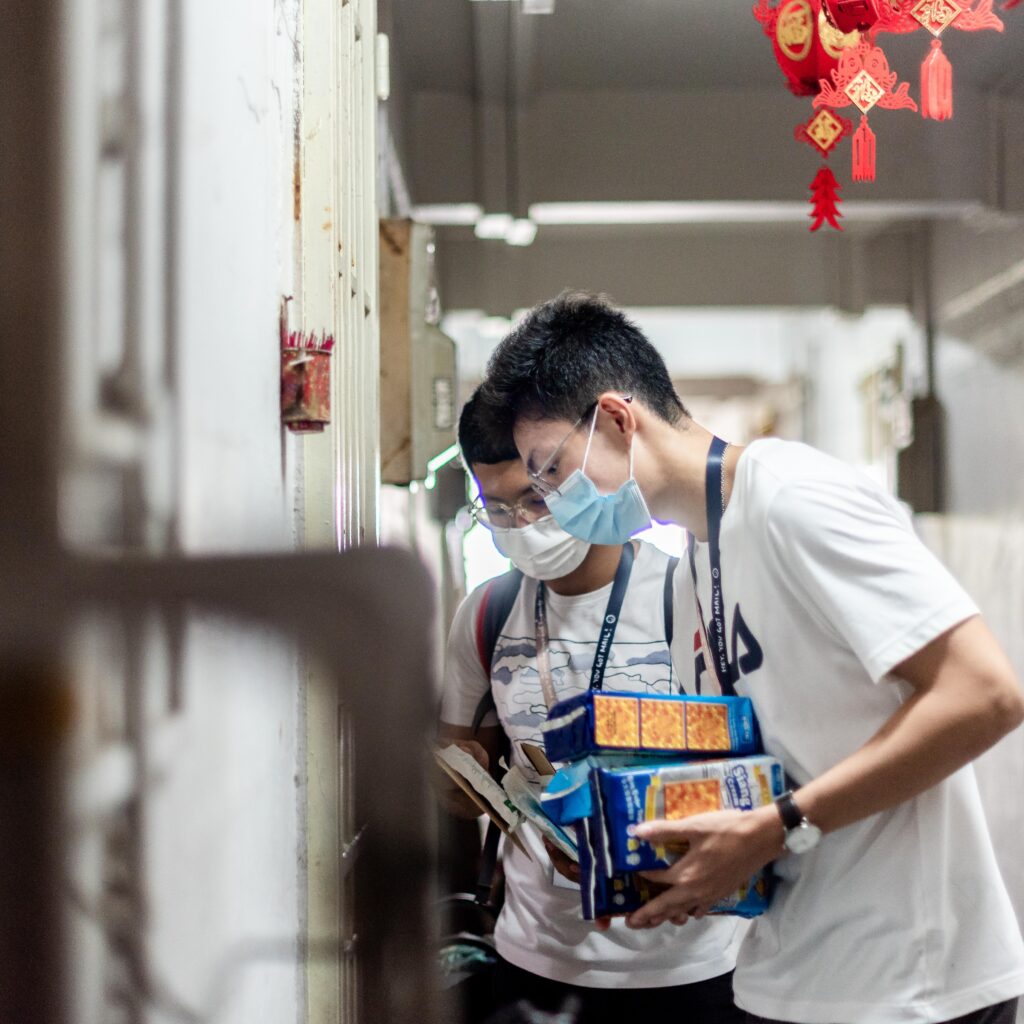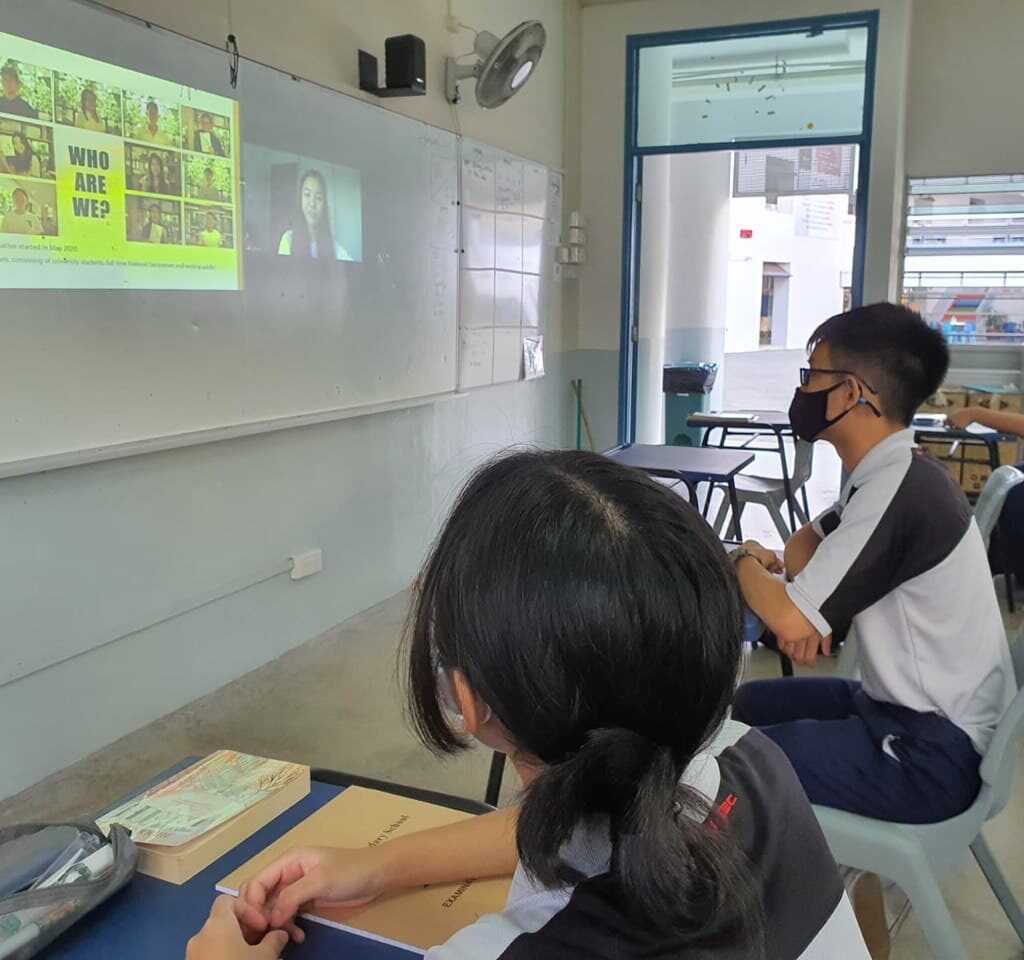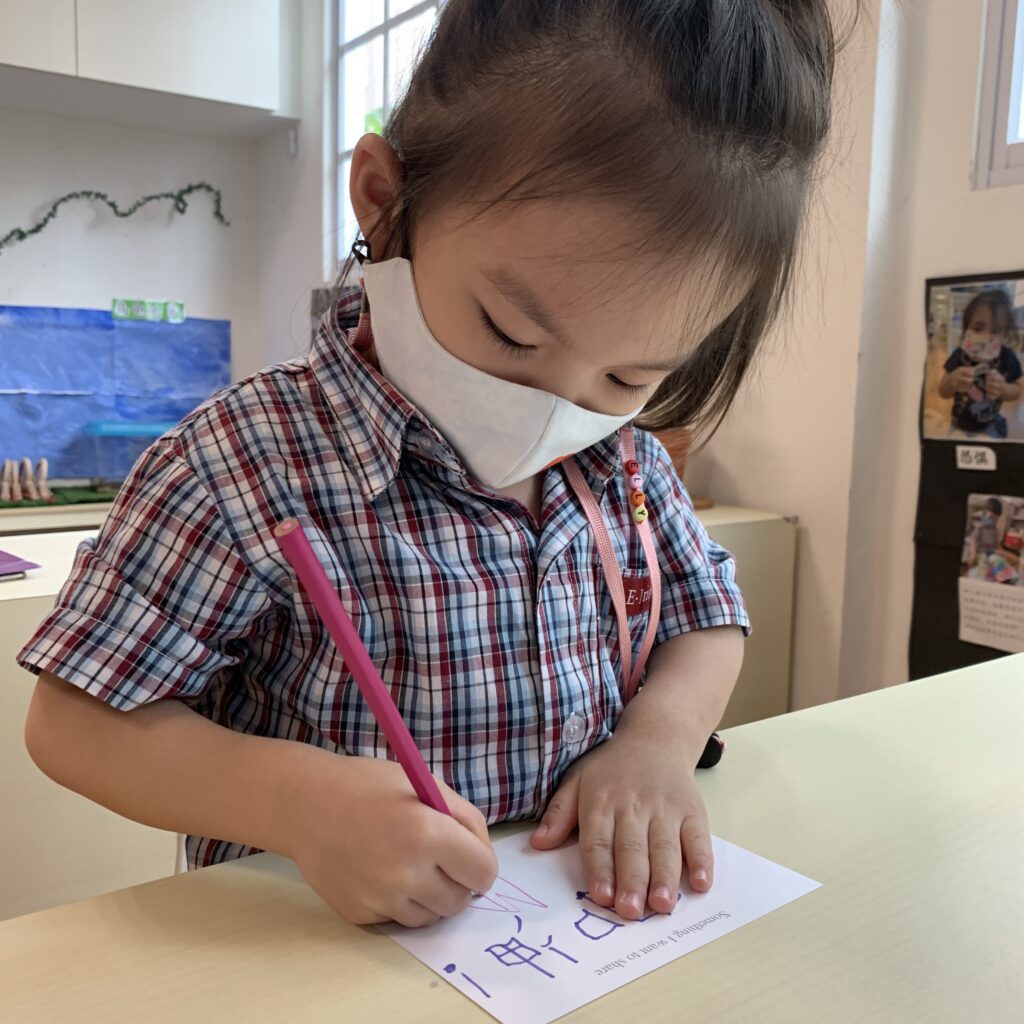 Sharing by Hey, You Got Mail! Team
Interested in spreading our message to the cohort? Let us know! We're most happy to do a presentation about us and the issue of social isolation.
Write heartwarming messages and hand-make cards for seniors and deposit them into a letterbox to be sent to seniors! 

Start up your own booth in school to engage your schoolmates to write DIY cards to seniors of your choice – we can help facilitate this process!
For Schools.
Our Partner Schools: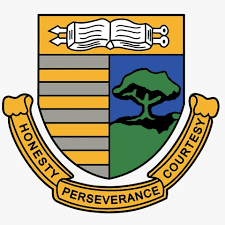 Cedar Girls' Secondary School